Information Technology & Communication Department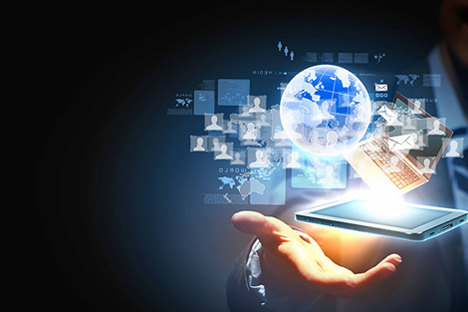 The Government of Meghalaya created the Department of Information Technology (D.I.T.) in May, 2001 with a view of making available the benefits of Information and Communication Technology to all citizens, especially the poor and disadvantaged section of the population, businesses and Government employees and all other stakeholders.
Government of Meghalaya through I.T. Department plans to realise its vision of transforming the state of Meghalaya into one of the most preferred and leading destinations for investments in I.T./I.T.E.S., high-end technology and electronics industry in East India or NorthEast Region.
Vision
To effectively leverage I.C.T. (Information and Communication Technology) for the State's overall development and focus on I.T. dissemination and usage as a crucial engine of economic growth and as a tool for increasing productivity, effectiveness, speed and transparency in governance leading to improved quality of life for the common man, businesses and internal Governmental agencies.
Mission /Major Objectives and Goals
Leverage I.C.T. to make G2C (Goernment to Citizens) ,G2B (Government to Business), G2E (Govnment to Employee), G2G (Government to Government) services easily accessible to the common man and to ensure efficiency, transparency and reliability of such services at affordable costs.
Stimulate investment and growth in the I.T./ I.T.E.S. and high-end technology Sector through suitable policy initiatives
Bridging the digital divide by I.C.T. dissemination among the state citizenry
Developing Human Resources for I.T. and I.T.E.S.